Boston Comic Con, 4-20-2013!
Posted 07:59
Wed Mar 20, 2013
by TheSlugDoug
The co-creators of Slime (and newly-engaged couple!) Laura Liston and Andersen Silva will be attending the Boston Comic Con at the Hynes Convention Center on Saturday, April 20th! No booth, no table, but if you'd like to meet them and say hi, they'll be the ones in the T-shirts with slugs, snails, and a Woim on them...
Let us know if you'll be at the Comic Con, too! You might even snag a free button!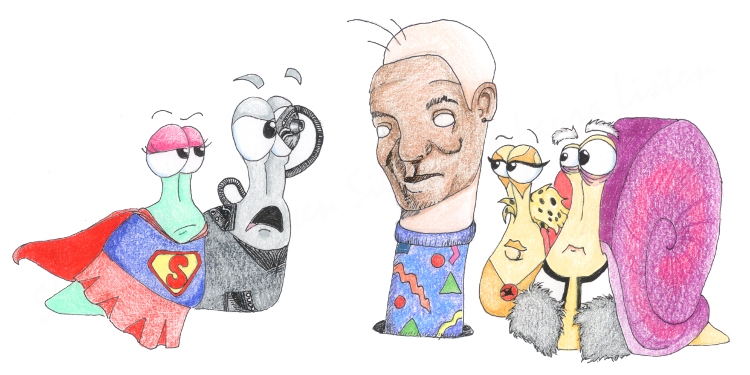 - Admin -
Generated by ComicCMS
info (at) slimethecomic.com